Published on 03/15/2018 10:18 am
Bored of long & detailed buying guides? We'll try our best to help you with a point-to-point smart watch buying guide.
Read More
Published on 01/30/2018 11:28 am
Partying hard at your home or hiking to a campsite – Wireless speakers have become a much-needed accessory for people.
Read More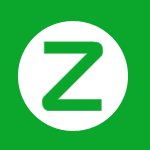 Best Wireless Headphones